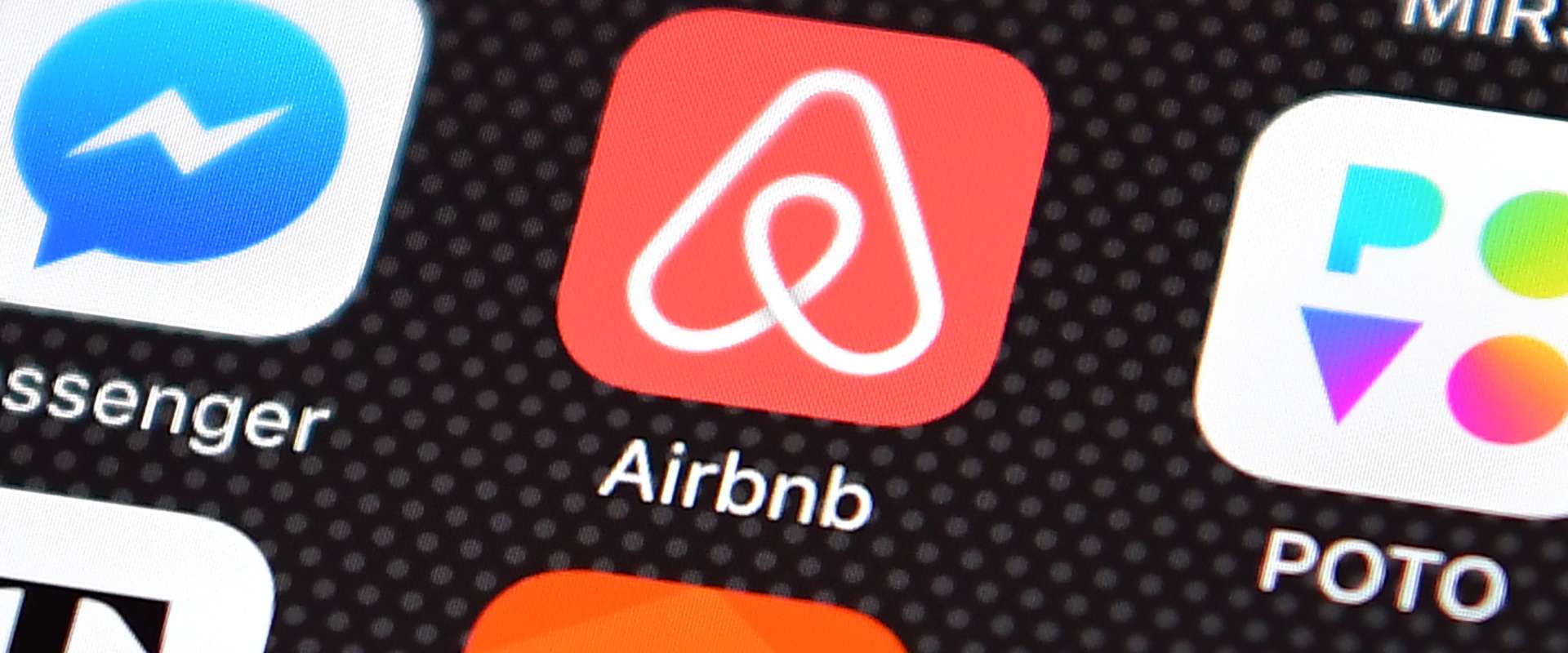 What are these laws?
1. New Sections 52A to 54E of the Fair Trading Act 1987.
Residential tenancy laws do not apply to short term tenancies, specifically for tenancies up to three (3) months so long as they are holiday.
The new sections of the Fair Trading Act applies to commercial arrangements for giving a person a right to occupy residential premises for a period of not more than three (3) months at any one time.
Note - It only applies to commercial arrangements where money is exchanged and only to residential premises. Not hotels, motels, resorts, serviced apartments, caravan parks, and other tourist accommodation.
The new law applies to home owners and strata unit owners and everyone who participates in short term rentals.
Short term rental accommodation industry participants are defined as a person who;
1. Provides an online booking service ie: platforms such as Air BnB and HomeAway Stayz or;

2. Carries on business as an agent of holiday letting and property managers or;

3. Gives another person the right to occupy as a short-term rental ie: Private, hosts or;

4. Is given the right to occupy as a short-term rental ie: visitors or anybody who facilitates short term rental accommodation.

A Code of Conduct will apply to short term rental accommodation industry participants. The code is unknown at the moment in it's specifics but the terms will be provided in the regulations. Essentially it is proposed to pass regulations that prohibit antisocial and irresponsible behaviour. That is behaviour that impacts upon neighbours quiet and peaceful enjoyment of their home.
The Code of Conduct will also impose an administrative structure being;
1. A body to administer the code;

2. Registration of residential premises used, and details of when they are used;

3. Warnings to be given for breaching the code;

4. A complaint system;

5. Procedures for assessing complaints and resolution of disputes;

6. An exclusion register of participants who commit two (2) serious breaches of the code within two (2) years and who will then be banned for five (5) years.

This will obviously be enforced by NSW Fair Trading.
2. Section 137A Strata Schemes Management Act.
This attempts to resolve the confusion about whether a strata scheme can outlaw short term rentals by stating that they can be outlawed under a strata bylaw if the owner is not using the unit as their principle place of residence ie: investors.
The bylaw must be passed by a special resolution ie: seventy five percent majority.
However, an owner's corporation cannot make a bylaw to prevent a lot being used for the purpose of short term rental accommodation if the lot is the principal place of residence of the person who is giving another person the right to occupy the lot ie: if an owner goes on holiday they may short term let.
There's also a short term let allowed where the owner remains in to residence ie: rent out a bedroom.
There's to be a distinction between Greater Sydney area and the rest of NSW in that where the host is not present in the Greater Sydney area short term leases can only be for up to 180 days per year. Days being defined as days occupied, not days available for occupation.
For the rest of NSW, it will be allowable all year round, however local councils will have the power to decrease this to 180 days.
There is no real guidance as to whether existing laws banning Air BnB in strata schemes will need to be amended, however the best advice would be that once the new regulations are gazetted that if owner's corporation wishes to control short term letting in strata scheme they should pass new laws complying with the regulations to be on the safe side.
< Back to blog