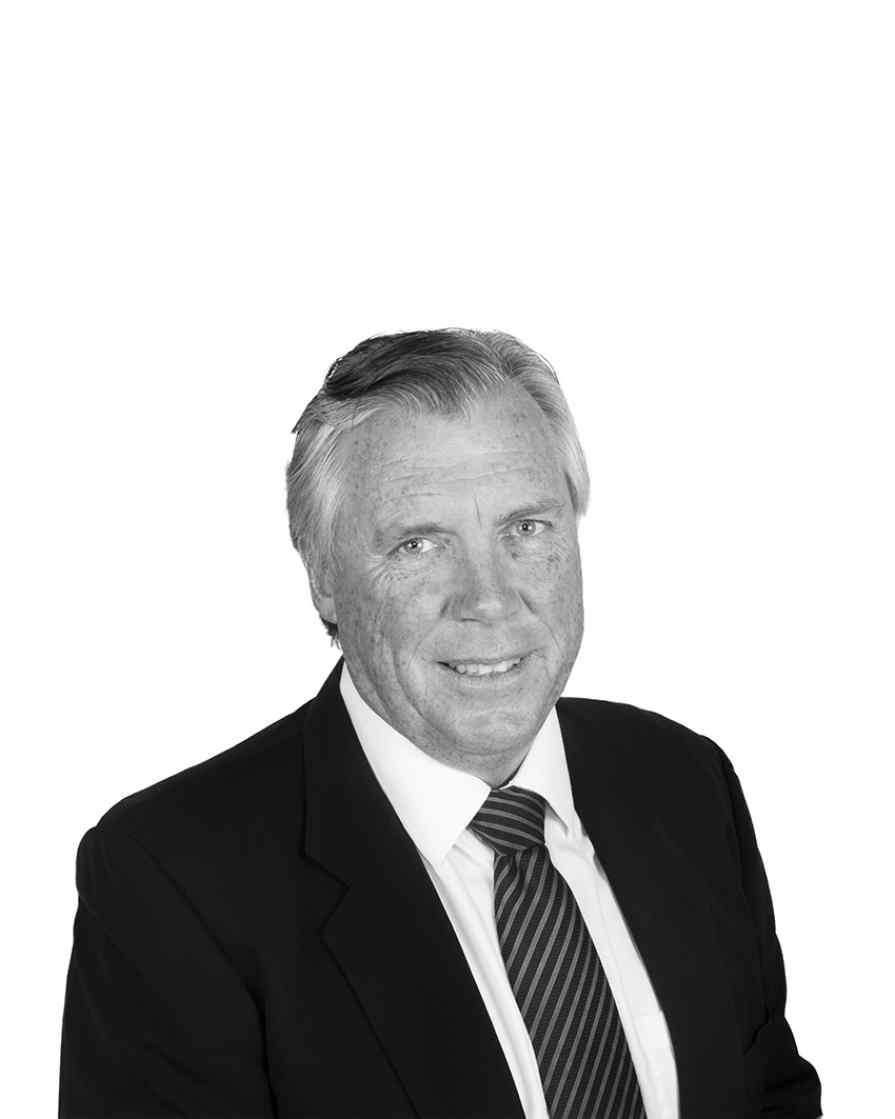 John Harding
Solicitor
Admitted as a lawyer in 1976 John has been a lawyer in our Merimbula office since 1977.
John is now employed as a senior solicitor/consultant in our Merimbula office. John's practice is primarily in the areas of Purchase and Sale of Commercial Real Estate; Purchase and Sale of Businesses; Commercial Leases; Preparation of Wills, Powers of Attorney and Appointments of Enduring Guardian; Deceased Estates; Partnership and Contract Law.
John has a detailed knowledge of Trusts, including the preparation and amendment of Deeds for Family Trusts, Testamentary Trusts and Trusts for commercial applications.
John provides expert advice for business succession and estate planning. John is committed to providing clients with prompt and practical advice, in a cost effective manner.